Cathedral of Nature
Additional Sound Design
For James Bulley, Marshmallow Laser Feast
2019
Project Website
Main Duties
Assistant to composer James Bulley
Creation of audio material for composition using modular synthesis
Audio editing
Mix and mastering feedback
Tools Used
Modular synthesiser
Pro Tools
Ableton Live
My Role
Creating additional sound material using modular synthesiser for composer / sound designer James Bulley.
Other duties included assistance with editing of audio to picture, and assistance and feedback on mixing and mastering sessions.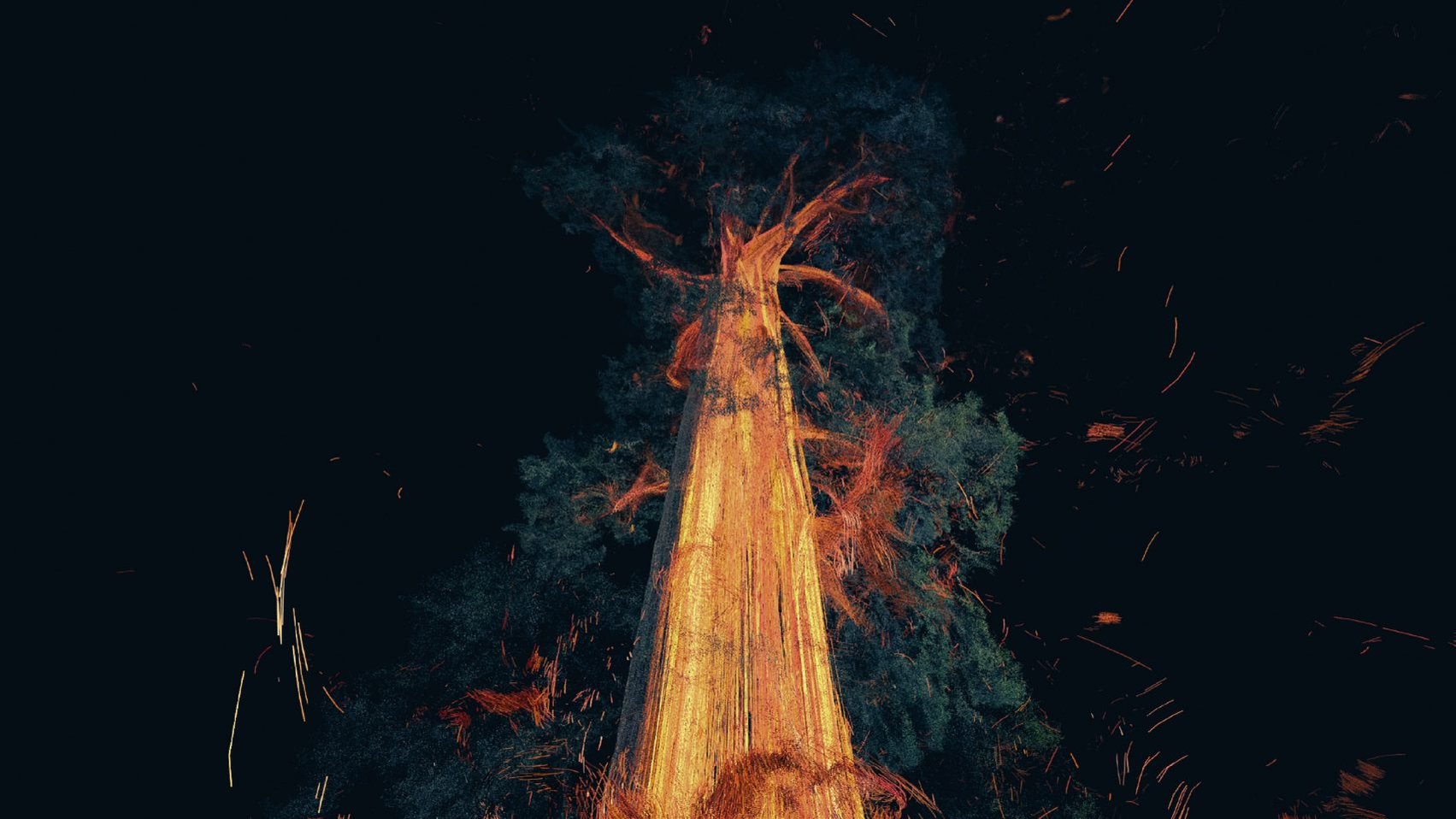 About the Project
Cathedral of Nature is a video installation rendering of Marshmallow Laser Feast's VR project, Treehugger. It looks at the giant sequoia tree with a virtual reality lens that cuts into a tree's inner workings. The film reveals a transparent tree and the rhythmical pulsing of water and nutrients ebbing and flowing with the rising and setting of the sun.

Exhibited at chi K11 art museum, Shanghai, China
8 November–13 December, 2019