My Role
Primary responsibilities included producing a detailed document of potential musicians to perform the piece, adhering to strict criteria dictated by the concept of the work. It needed to include a diverse range of musicians who were experienced with performing semi-improvised music, including a range of instrumentation, and located according to five separate "dawn zones" across the U.K.
Further responsibilities included working on the technical specification for equipment to send to each of the six performers, taking into consideration the limitations of lockdown the U.K., and proofing the musical score to be sent to musicians by James Bulley.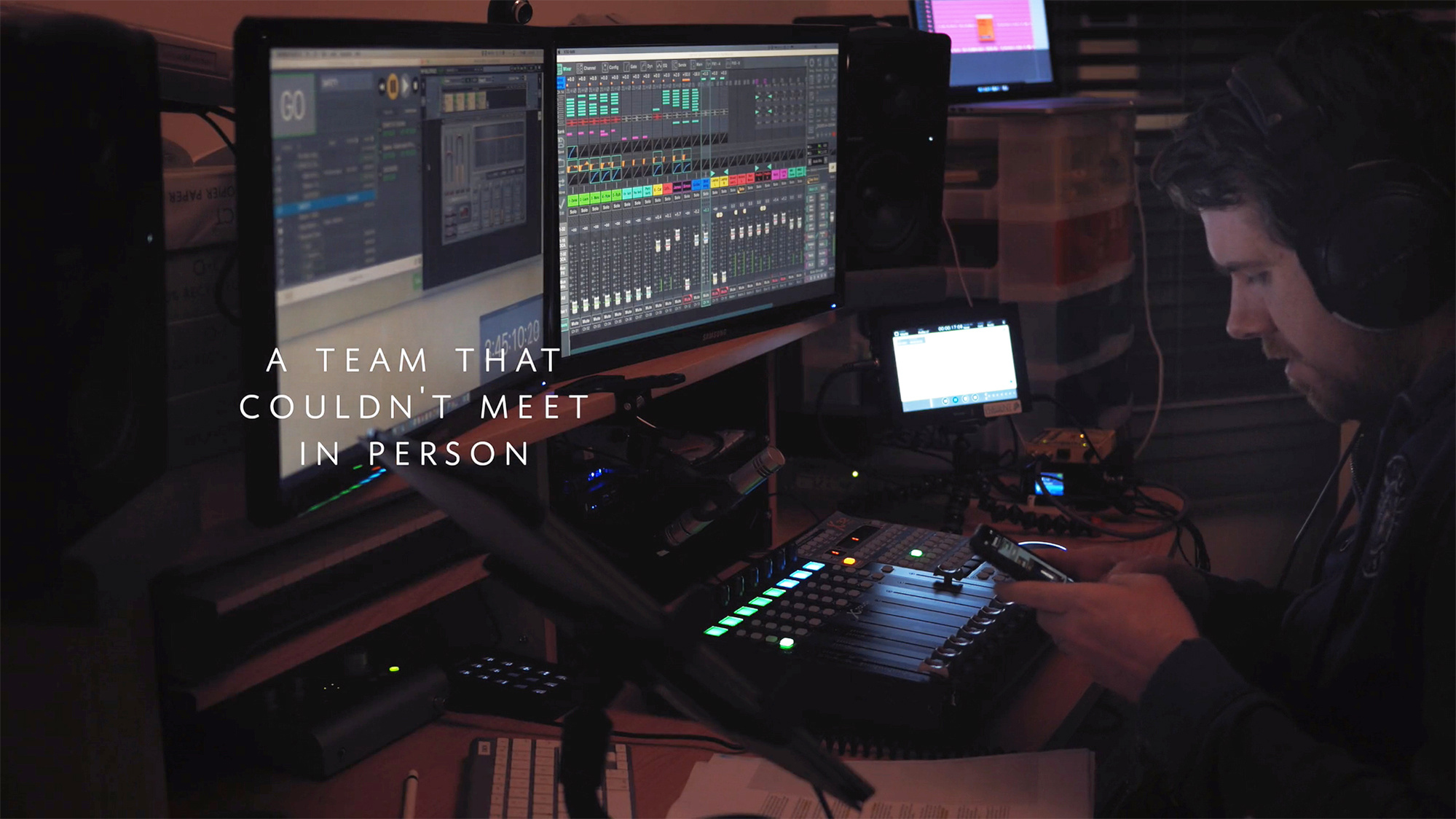 About the Project
At 3:43am on Saturday 16th May 2020, over 7,000 people tuned into an online broadcast as six performers from six sites across the UK performed a newly commissioned work from composer James Bulley. Each performer's contribution was defined by their own experience of the dawn occurring at their location, building from a solo to a quintet as the daylight swept across the country. The whole broadcast was recorded and mixed live from technicians and specialists also working from lockdown in their own homes.