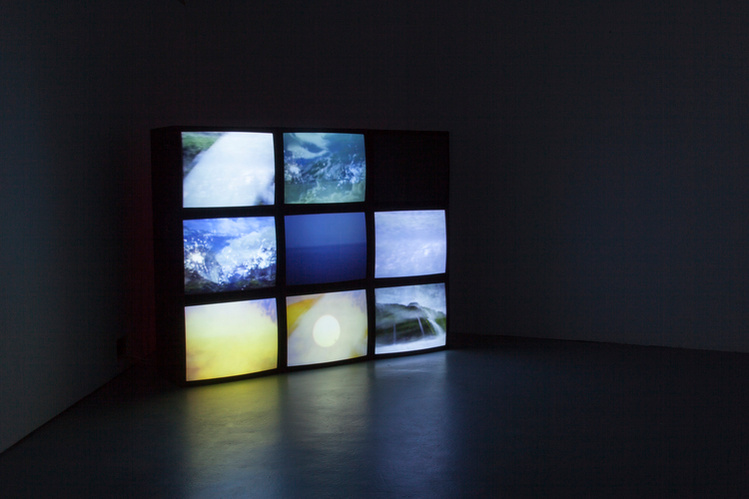 Progress Music
Assistant
For James Bulley
2019
Project Website
Main Duties
Restructuring existing material for new exhibition space
Reimplementation of generative compositional behaviours
Cleanup of video files
Tools Used
Ableton Live
VDMX5
Premiere Pro
My Role
Working with sound artist/composer James Bulley to restructure and finesse the piece for exhibition at Yan Tan Tether, Huddersfield, 4–13 July 2019.
Responsibilities included creation of improved layout for simultaneous 9-channel video playback in VDMX5, reimplementing and refining the generative system which drives the audiovisual composition in Ableton Live, and cleaning up video files for smoother playback.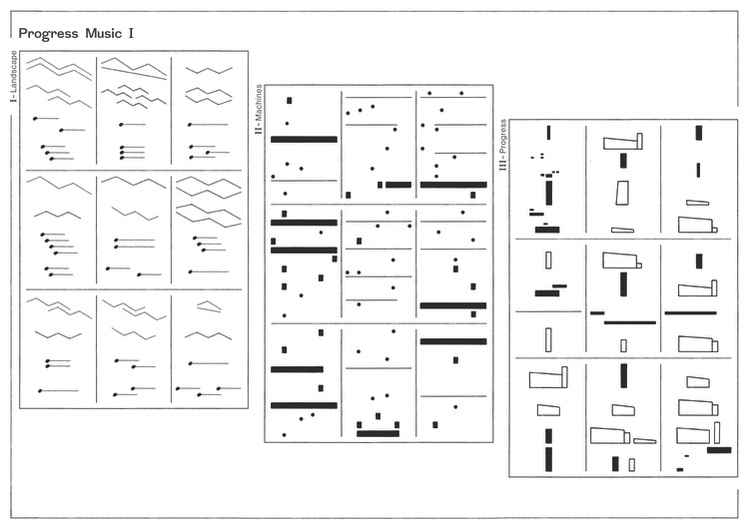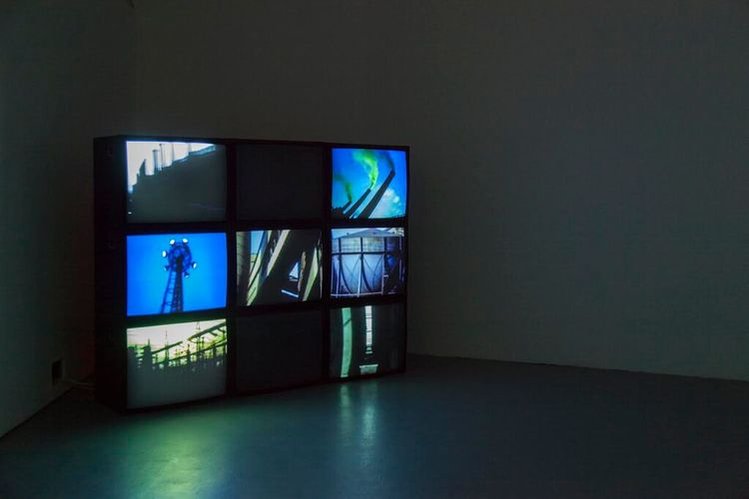 About the Project
For Progress Music, South Kiosk has commissioned a new sound and film work by artist James Bulley. The piece draws on archive film material that was once broadcast across the screens of the UK, in an attempt to demonstrate the changes that were occurring in architecture, industry and culture, shown through a generative film and sound installation.
The rhythm of the film is defined according to the behaviour of an ever-changing sound score, which composes the film in real-time from a repository of thousands of archival fragments. The 9-channel installation is presented in such a way that the viewer becomes positioned within the material, as opposed to merely a spectator of footage from a bygone era.