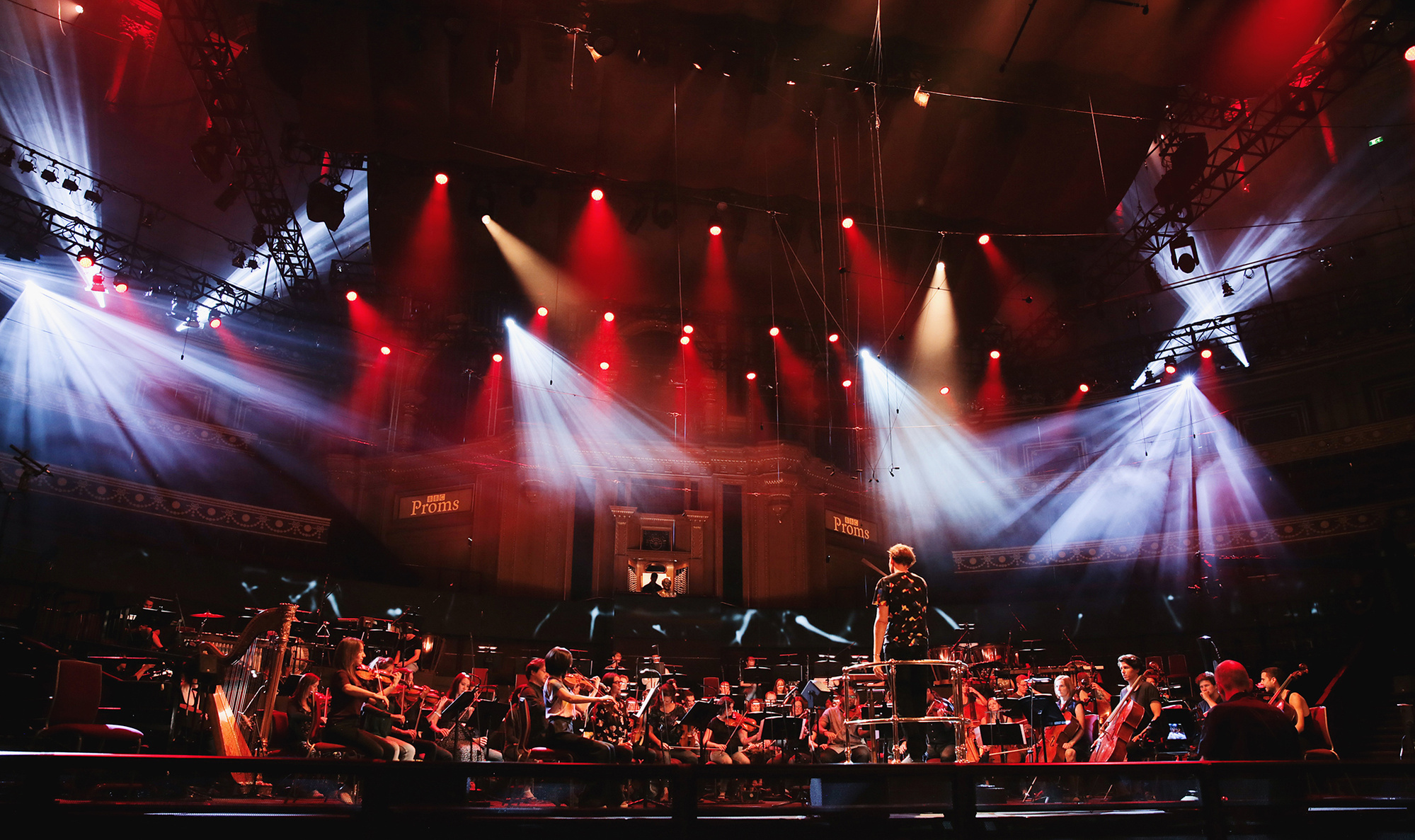 My Role
Assisting James Bulley and Shiva Feshareki throughout the process of realising the world premiere performance of Daphne Oram's 'Still Point'. at Royal Albert Hall during the BBC Proms.
Duties included assisting the recording session with the London Contemporary Orchestra at Maida Vale studios, assisting the creation of a MIDI version of the piece for rehearsal purposes, and being responsible for the large amount of technical equipment required for the performance (primarily Roland Space Echoes)..

About the Project
Live at the BBC Proms: London Contemporary Orchestra conducted by Robert Ames, with Shiva Feshareki and James Bulley.
Daphne Oram's visionary Still Point fills the cavernous space of the Royal Albert Hall for the first time in the premiere of a revised realisation based on recently discovered archive material. Composed in 1949 – almost a decade before Oram co-founded the BBC Radiophonic Workshop – the piece was possibly the first to combine a live orchestra with live electronic manipulations, here played via turntables.