---
G
R
E
G
O
R
Y
&nbsp
W
H
I
T
E
---
Hi, I'm Greg. I am an artist, musician, and educator specialising in experimental music and modular synthesis, currently based in London, U.K. For my full bio click here.

Email is the best way to contact me if you would like to get in touch.
Instagram is the best place to keep up with my work-in-progress.
Bandcamp is where you can hear recordings of my work.
YouTube is where I share educational videos about experimental music and modular synthesis.


---
A
N
N
O
U
N
C
E
M
E
N
T
S
---
Upcoming Gig: September 3rd 2022, London (U.K.) — Mercury Over Maps @ Hundred Years Gallery with Emily Pahlawan Collinson
---
---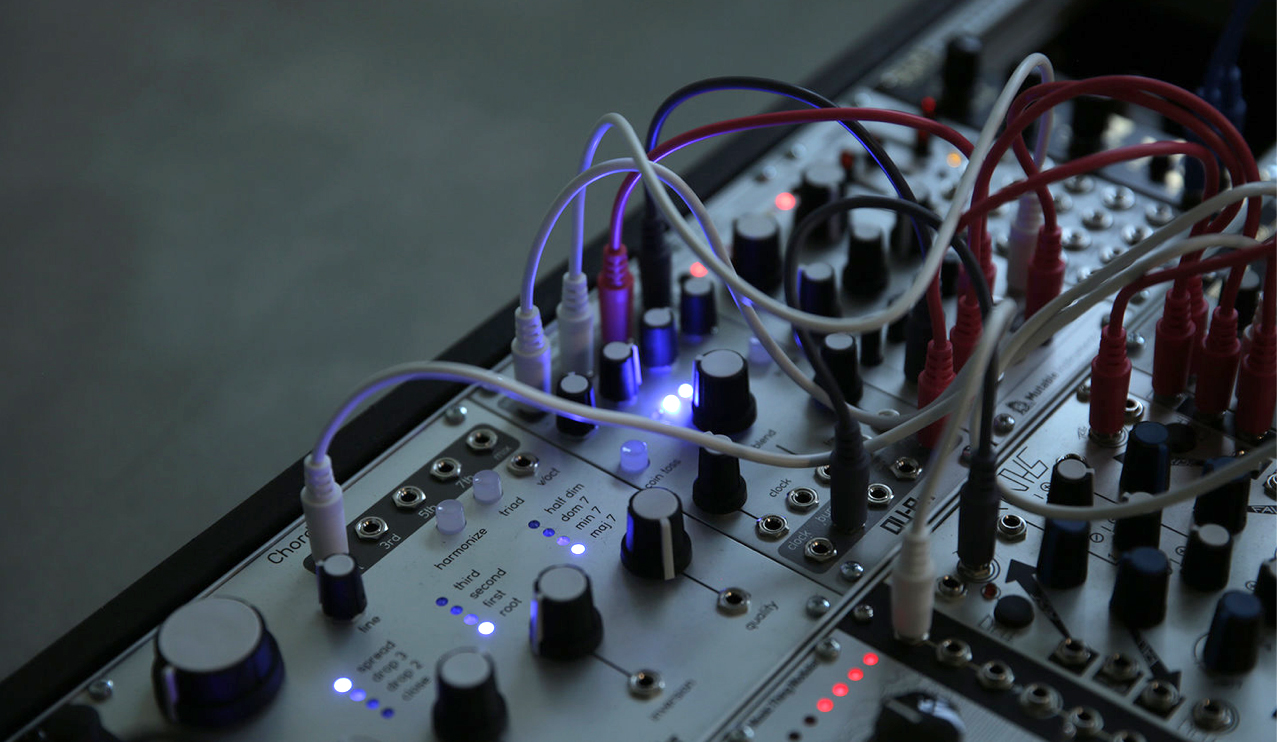 ↪ WHITE NOISES

White Noises is an online educational resource aiming to broaden the awareness and understanding of experimental music, made approachable through tutorial videos on the White Noises website and YouTube channel. In the process he hopes to help build a passionate and inclusive community of musicians who are as excited about sharing knowledge as they are about making music.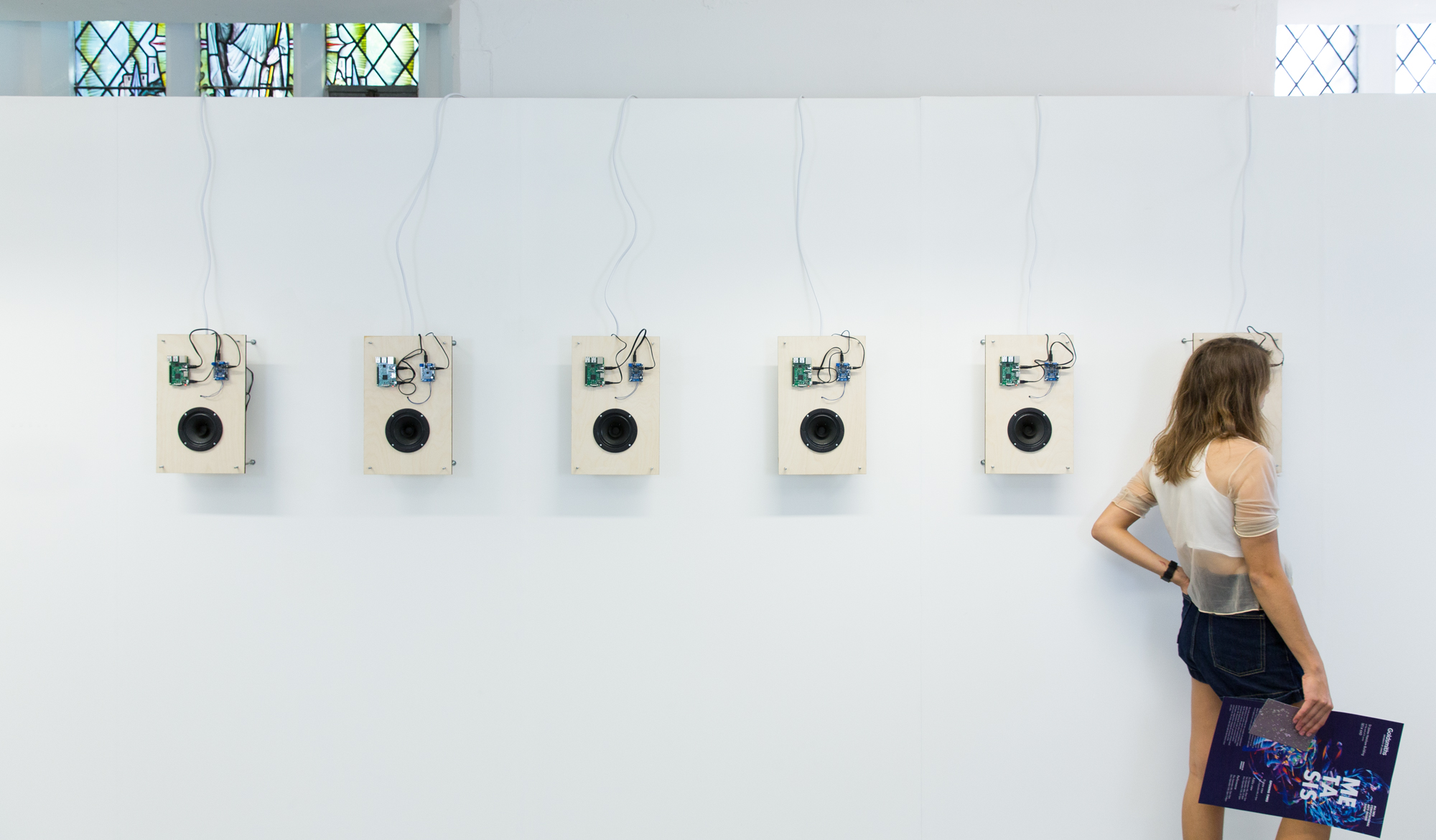 ↪
IN C++
In C++
is a software interpretation of Terry Riley's
In C
, written in the C++ programming language. It can be presented as a multichannel installation or live performance.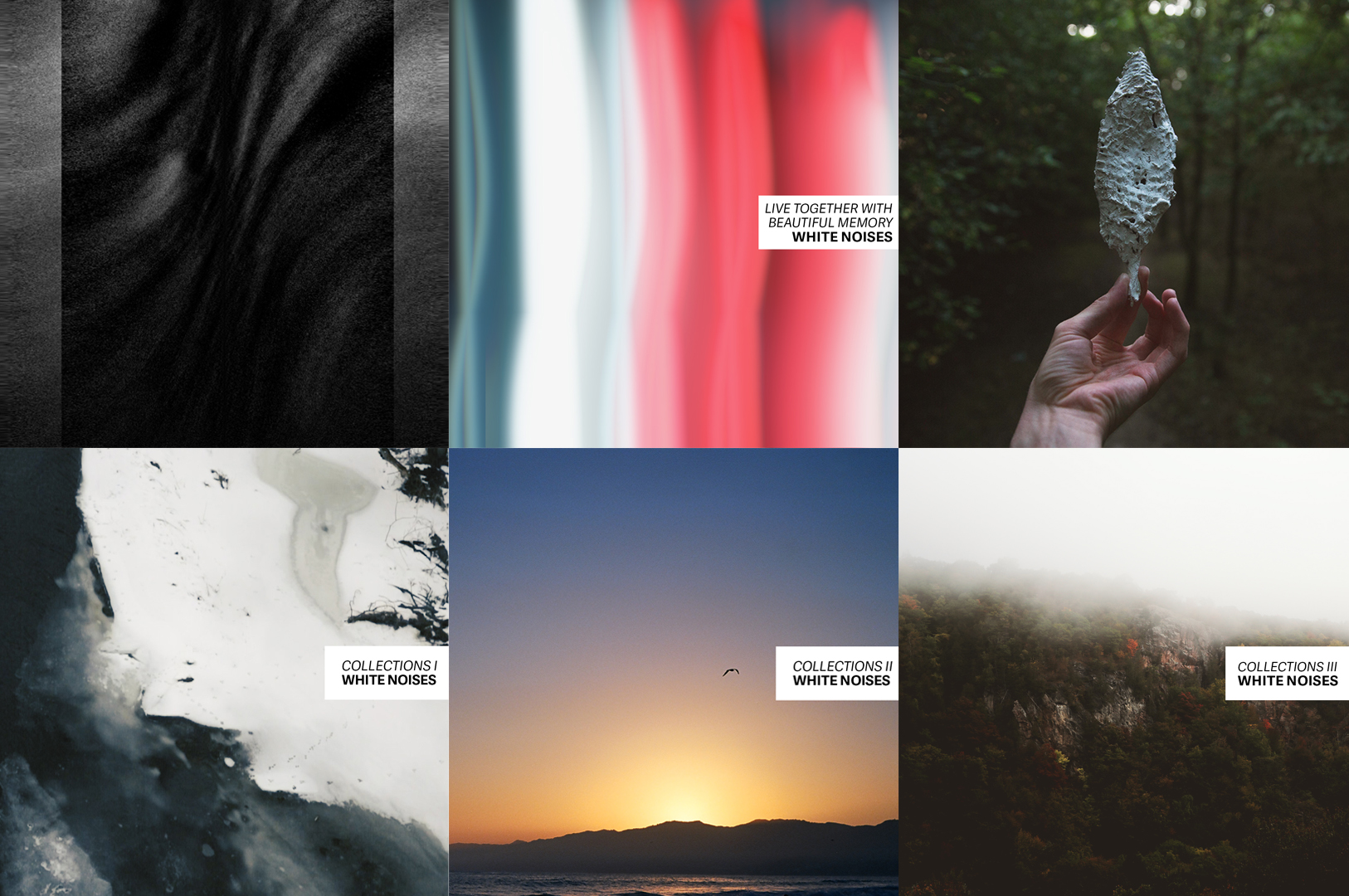 ↪
MUSIC RELEASES
Personal music releases featuring improvised and ambient modular synthesisers.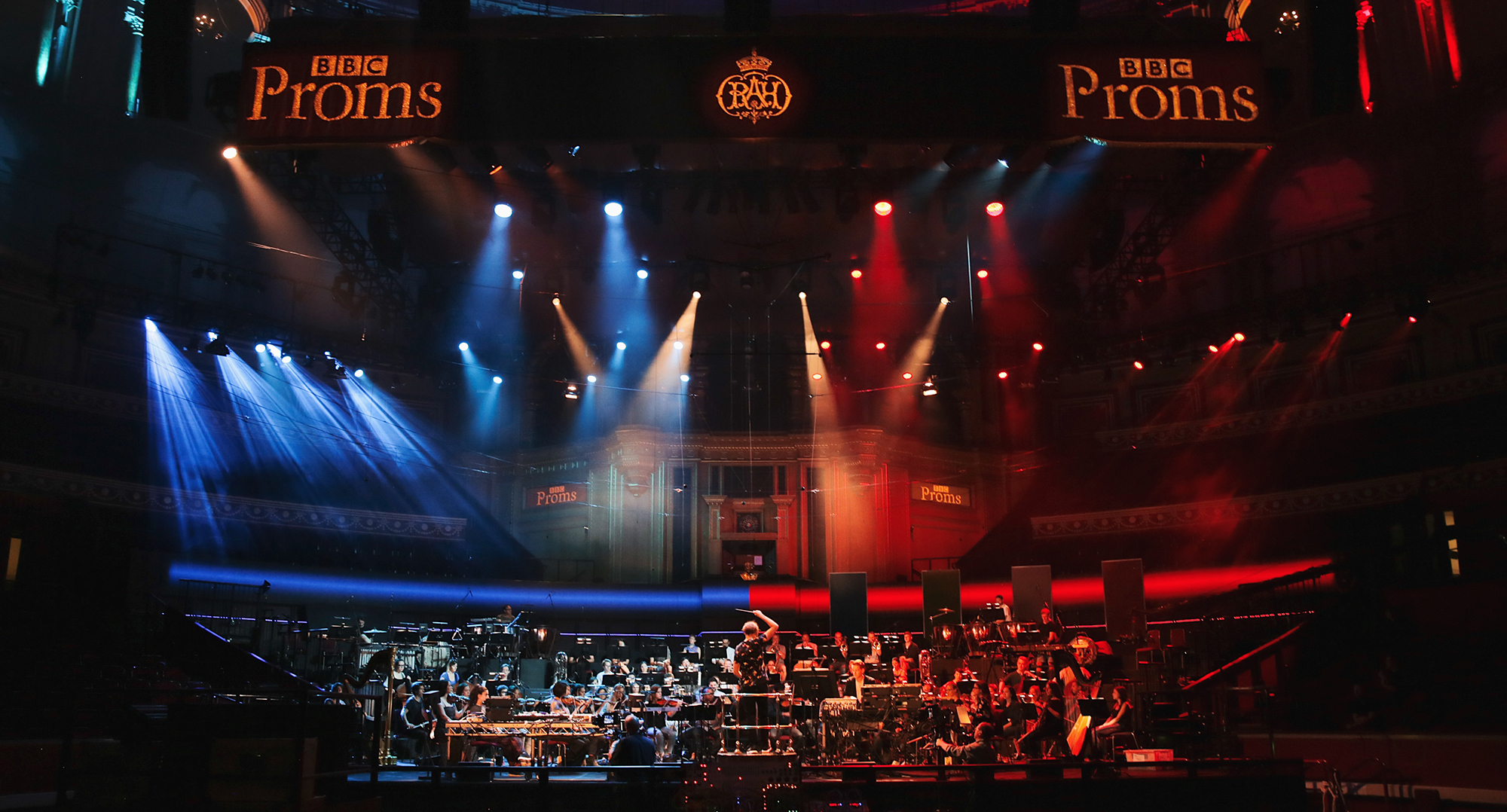 ↪
ASSISTANT WORK
I have lent key skills to a variety of large-scale projects for clients including the BBC, Hampton Court Palace, Kew Gardens, London Borough of Culture, and Opera North.
---